Trending Searches
Recent Searches
Add Video To
Cancel
Allardyce wants Walcott at Everton, but will Wenger let him leave? |
79 |
Allardyce wants Walcott at Everton, but will Wenger let him leave?
00:40 | Omnisport
The moment Neymar sent a scare through the Brazil camp
0:53 | Omnisport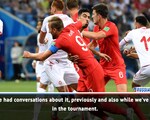 Rashford backs VAR despite missed England penalties
0:45 | Omnisport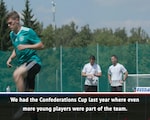 I have trust in Low to deliver for Germany - Lahm
0:41 | Omnisport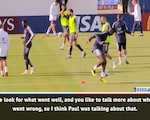 Pogba is not bitter about media criticism - Varane
0:35 | Omnisport
Corporate Site l Privacy l Terms l Help
© Vuclip, Inc. 2008-16. All rights reserved.